Corporate
Executive summary:
Since the initial start in 1967, has AVM contributed with supply of valves and accessories to equip and build many projects worldwide, driven by needs from the water, energy, gas- and oil industries. 
AVM Valves and AVM Valves Turkey, provides service for all AVM products. 
The photos here shows one machine hall with high voltage pump motors with valves delivered by AVM, IACS and TÜV approved certifications with the common fabrication number according to type plate shown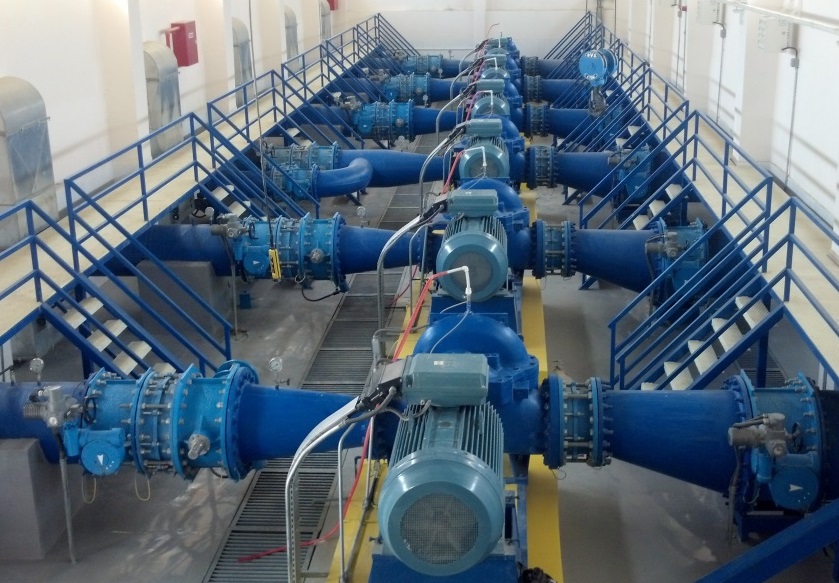 AVM is bringing skills, extensive experience and reliably good results, and with more than 50 years of experience, sufficiently to prove its ability.
Office locations:
Head-Office      + NORWAY
Sales-Office      + U.K. + NORWAY
Engineering     + NORWAY + TURKEY
Production       + TURKEY, CHINA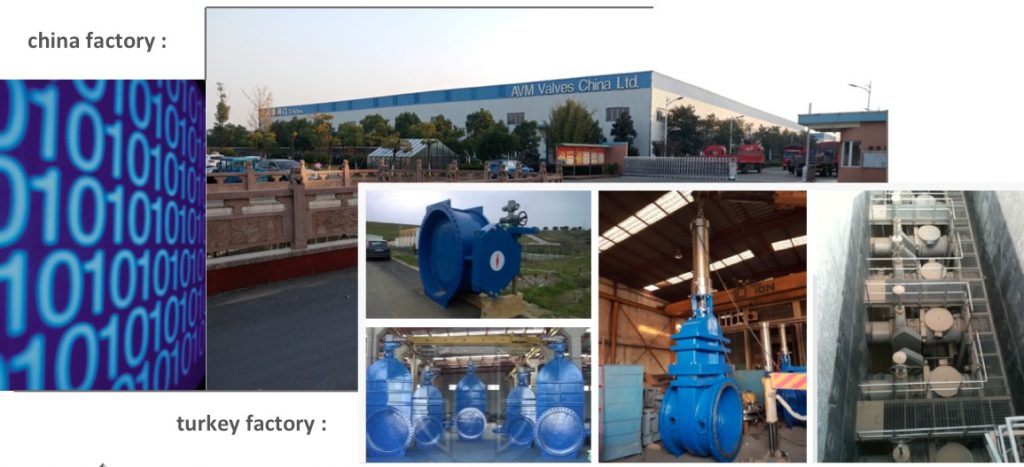 AVM has a strong focus on ensuring the sustainability during operations– with target to grow even further, to a significant green energy supplier with its products, worldwide, with a meaningful renewable energy footprint, always with same market presence as solid as is today. 
AVM has shown ability to adapt, improvise and overcome resent years' world demand transformations, with AVM's unique modern business model in function today. 
AVM has maintained wisdom from past, and added expanded knowledge of today into action, for customers to take pleasure in: 
AVM has made that happen by combination of existing company's improvement in- and to own manufacturing routines, attendance and management expertise – and by way of sales model designed to fit the market to get AVM's high quality products; all with modern new, and together with improved old tools, as well as with our existing 24 hour online service and manpower availability always ticking constantly present to serve.
AVM can also provide all customer with high quality and competitive logistics' service solutions, for easier- and more cost effective transportation solutions, for delivery.
The idea behind today's business model is transformed also to fit the new political green political standards and finance requirements to follow, and save for larger commercial- and public projects, both for costs, time-consume and pollution. 
AVM delivers service by combining intelligent technologies on both reduction— as well as the production side. This leads to support also our own long-term relationships with our old customers— as well as also to serve as our tool for choice of AVM by proof, for new customers.
The business model is separated into various stages and phases; some which have been implemented simultaneously;
Incorporation of AVM Valves Ltd of U.K. to become new sales department of AVM, for customers of AVM in UK, Europe, Middle-East and South Africa.
Maintaining operation in existing manufacturing plants for future production, installation and monitoring duties, from our engineering and design departments in Norway and Turkey – with the other good old production plant departments, in Turkey and China for delivery.
Technology for reduction and production to serve quality and green energy.
Service; creating a general efficiency standard, solid value for money
Sale – and also finance with «leasing by a life long operation model» possible
We welcome your enquiries and orders!