SlantTech
Slanted Seat Check Valve Double Offset, Heavy Duty Design. Highly Efficient, Rubber-to-metal sealing or Metal-to-metal sealing
The SlantTech is the result of AVM's expertise in cutting edge valve technology, starting more than 5 decades ago.
AVM SlantTech Slanted Seat Check Valve was Designed for the water industry, taking into Account the latest development and know-how.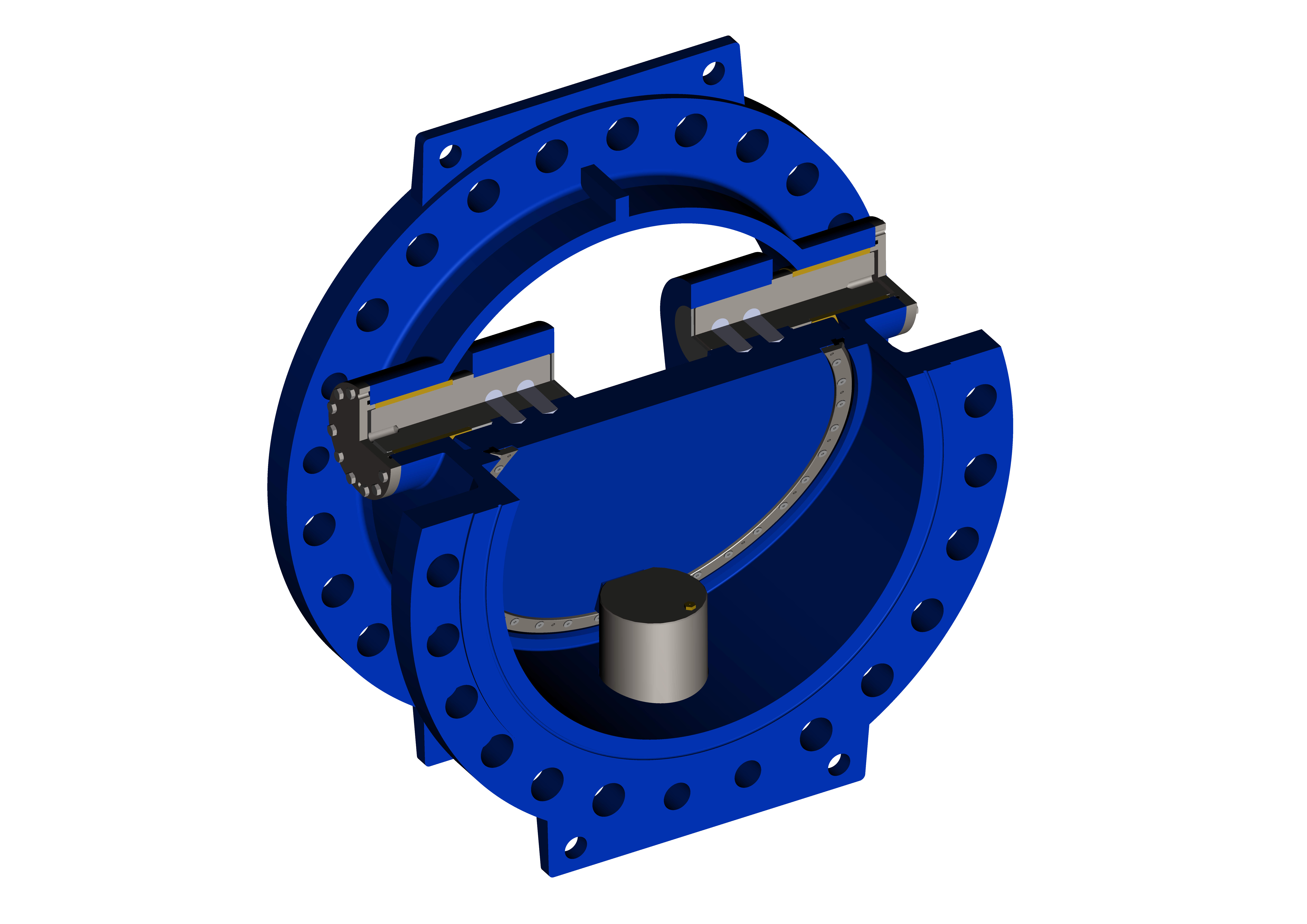 General advantages of Tilting Disc Check Valves:
Functional light design:
a – Cost effective in purchase: Light and compact design results in a comparatively good price against other valve types
b – Cost effective during installation: Light design allows easy handling and installation
c – Cost effective in use: Problem free designs
d – Cost effective in maintenance: The design is almost maintenance free. Replacement of the resilient seal (disc edge) is the only major part to be changed out.
Smaller requirement for installation space
Field approved safe design
Low head-loss
Can used for several types of applications
Easily replaceable O-ring shaft seals
Specific advantages of AVM SlantTech:
The best combination for a check valve is
a – High eccentricity
b – Short stroke
This is achieved with this design
Optimum closing of rubber seat into the body seat
Shear strain of the rubber seat much reduced due to the high eccentricity
Sealing ring completely relieved from stress and wear in the open position
The rubber seal is uninterrupted by shaft bearings etc
The seal is easily replaced when the valve disc is open
Replacement of the rubber seal is very economical and be done without dismantling of the valve
The valve can be designed for higher working pressures, such as PN25 and PN40
No risk for disc flutter (vibrations) by means of an unbalanced disc load
Dashpot damper (bottom-mounted) is possible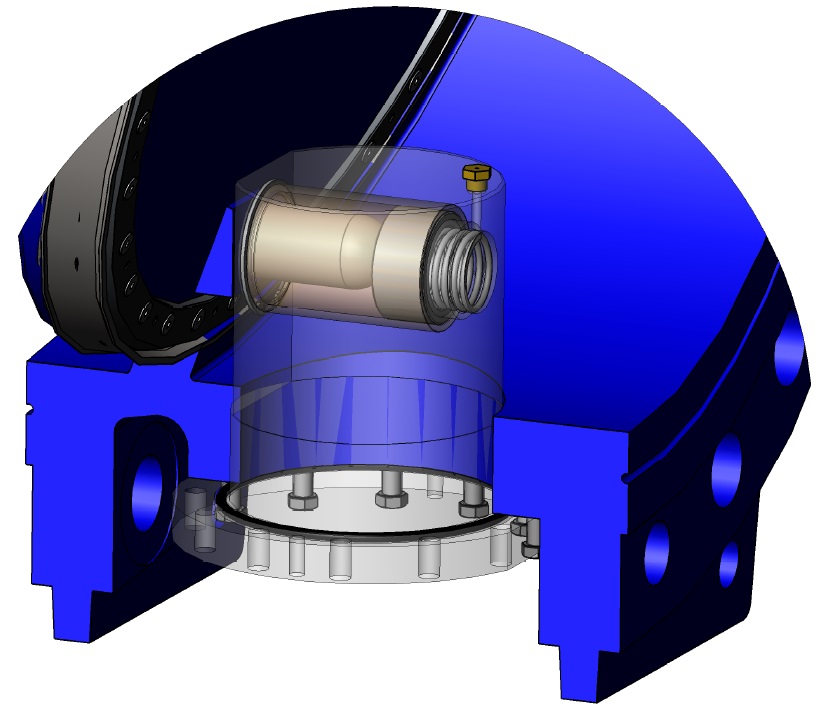 Size Range and Pressure:
DN150 to DN3000 as standard
PN6 to PN40 as standard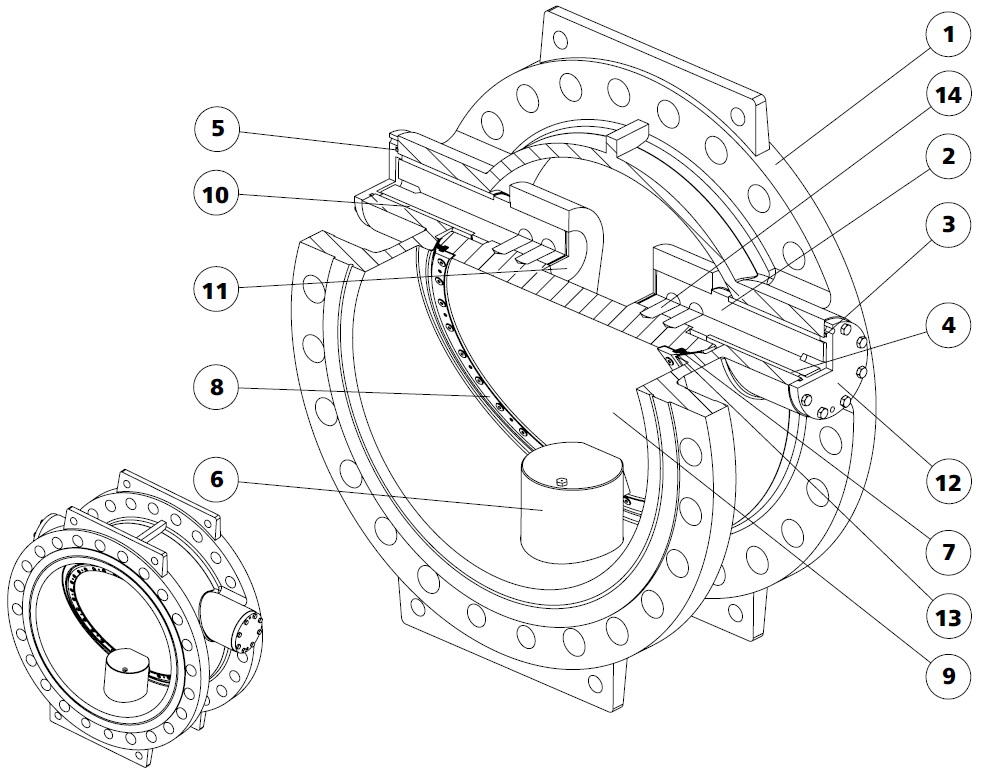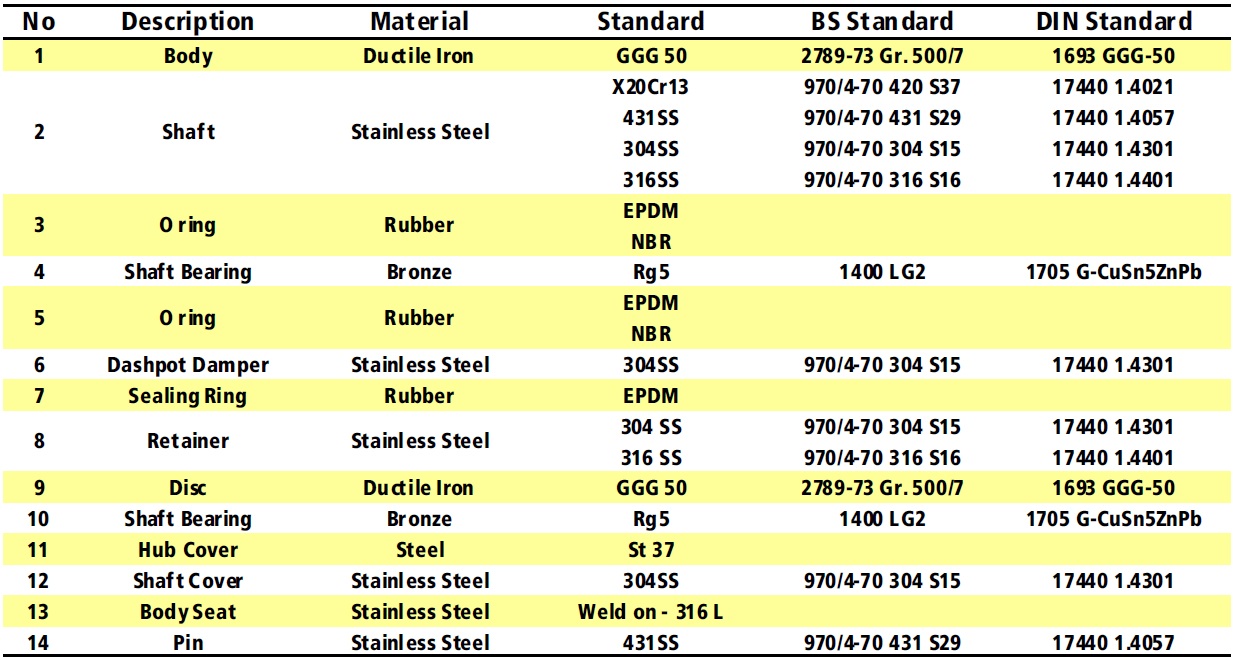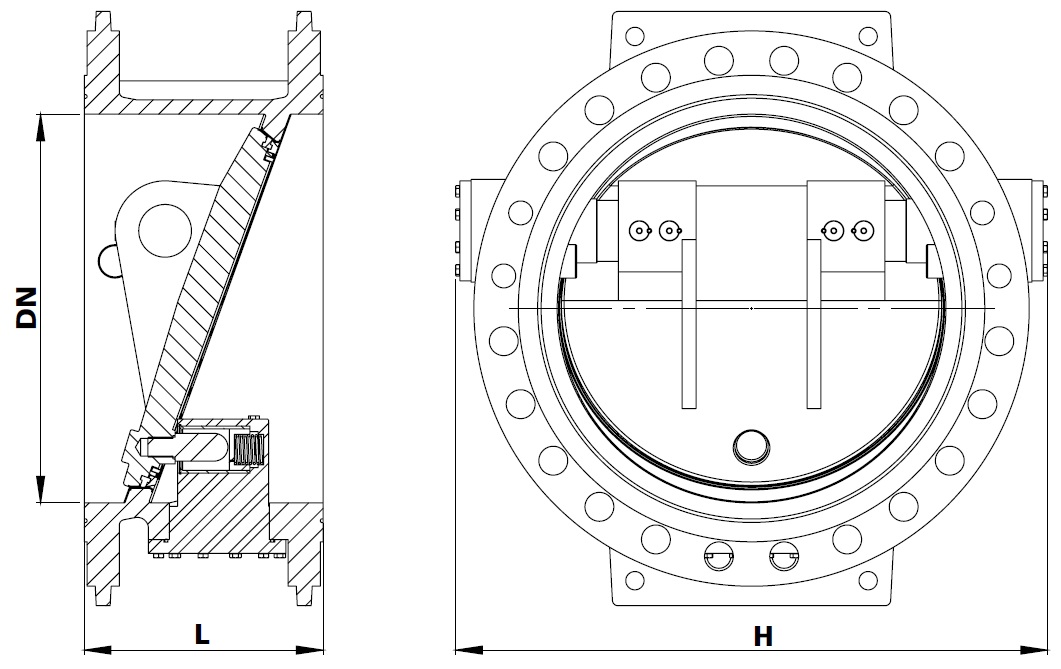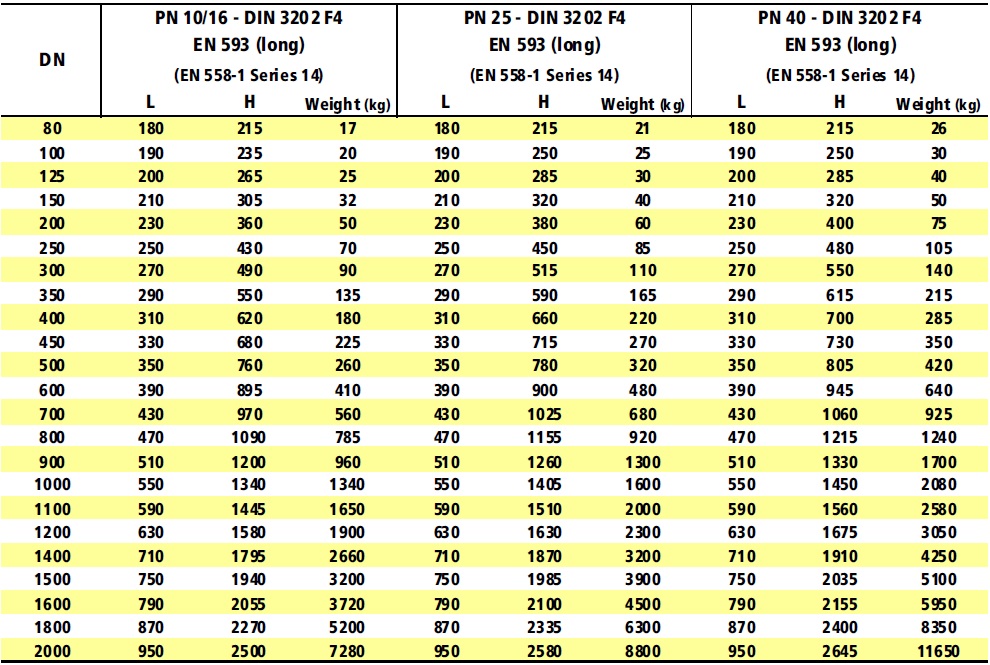 We welcome your enquiries and orders!